Marysville Bankruptcy Lawyer
Is a Washington State bankruptcy your best debt relief best option?
If you can qualify, the answer is probably yes.
For many our clients, filing for bankruptcy is their best option because trying to manage debts with monthly payments you cannot afford creates severe economic hardship and unneeded stress.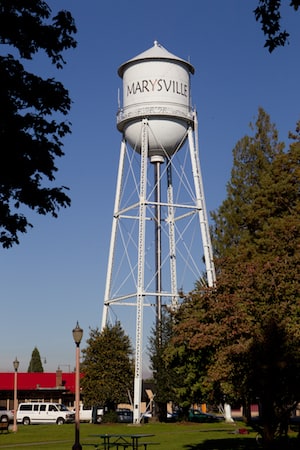 Marysville is a city of over 60,000 hard working people. The housing market took a large downturn for most Marysville residence during the recession. This is turn negatively impacted the financial situation of many of our friends and neighbors here in Snohomish County.
Over the past 20 years, Marysville, has become a booming suburb of Snohomish County, but has still maintained its small town roots. However, like most of Washington State, many residents have suffered financially due to the recession and mortgage meltdown.
Many Snohomish County residents can benefit from Chapter 7 and Chapter 13 bankruptcy protection by having their unsecured debts discharged and obtain a fresh financial start. By filing for bankruptcy, you have the benefits of an "automatic stay" again further collection and legal action against them by their creditors.
Due to falling real estate values, many Washington State bankruptcy clients have stripped and discharged their second mortgage through a successful Chapter 13 Bankruptcy. This has enabled to keep their home, while wiping out a significant amount of negative equity. This means they have only had to pay their first mortgage to keep their home.
At the same time, these clients have also discharged (wiped out) all of their credit debts, pay day loans and medical bills. They have also stopped lawsuits and repossession actions dead in their tracks. They have also permanently stopped wage garnishments, not to mention all of the harassing creditor calls that come at all hours of the day and night.
Our Marysville bankruptcy lawyers will review your entire financial situation and help determine if filing for bankruptcy is your best financial option. If your finances enable you to qualify, we will help you determine if a Chapter 7 or a Chapter 13 is your best path to financial freedom from crushing debt.